Previous Post:
Improve Your Luxury Home With a La Cornue Kitchen
&nbsp Next Post:
Enhance Your Kitchen With a Limestone Range Hood in Long Beach
Stone hood has been used a lot to give the Texas houses the elegance they may have lacked in the past years. Some of the upcoming buildings are not designed with stylishness in mind, and the focus appears to be more on functionality than anything else. The fact that there are numerous options available within this range of products makes it a perfect match for any person seeking to make the house a relaxing home.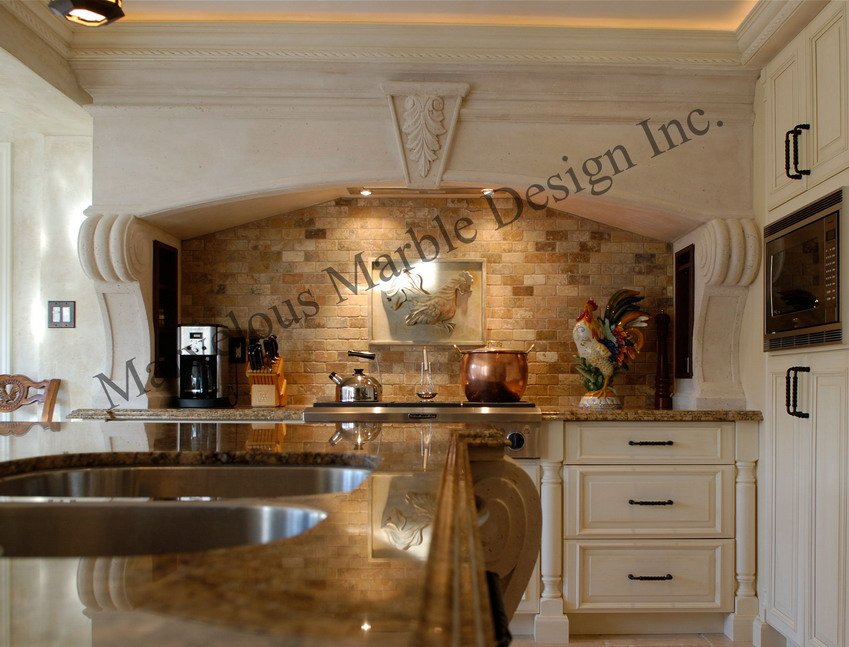 A lot of craftsmanship is needed to keep the Texas house elegant using any of the stone range hood products. If professionalism and creativity are not put into practice here, it may be difficult to enjoy it properly. If you have no idea how to integrate the French limestone hood within your house, there are several experts whose input you can seek, and they can be found on the Internet or local stores.
You need to select the best products for your house or kitchen in order to enjoy the elegance much better. At the moment, you may have to choose the 60" range stone hood, or opt for the 48" stone range hood. They are perfect designs that are able to give a room or entire house a measure of variety and help get rid of the feelings of familiarity. The light weight possessed by the furnishings makes them easy to install.
Installation of stone hood in New York, or Toronto as well as any other city, takes pretty much a similar path. The main areas of difference include a few by-laws here and there that need to be observed properly. It is much faster to install the furnishings compared to other alternatives within this market segment. A short period lasting for up to two days is quite sufficient to conclude fitting the furnishings as desired.