Previous Post:
Stone Range Hood-Essential things you need to Know
&nbsp Next Post:
Utilize Cast Stone Hood to Enhance Beauty And Elegance in Your Home
Old stone works have been used for centuries to decorate homes. Although most of the designs can be traced back to conventional homes, it is possible to still have them in a modern home. For the most part, there is no better way to add a touch of the old with the new if not with limestone hood. There are very many ways that the hood can be designed to suit any home. The secret is to find a design and style that not only match one's home décor. It should also be unique and customized to fit any specification one many have in mind. One of the best areas to have such a hood will be in the kitchen. The stone kitchen canopy hood works to provide a focal point, be it for an indoor or outdoor kitchen.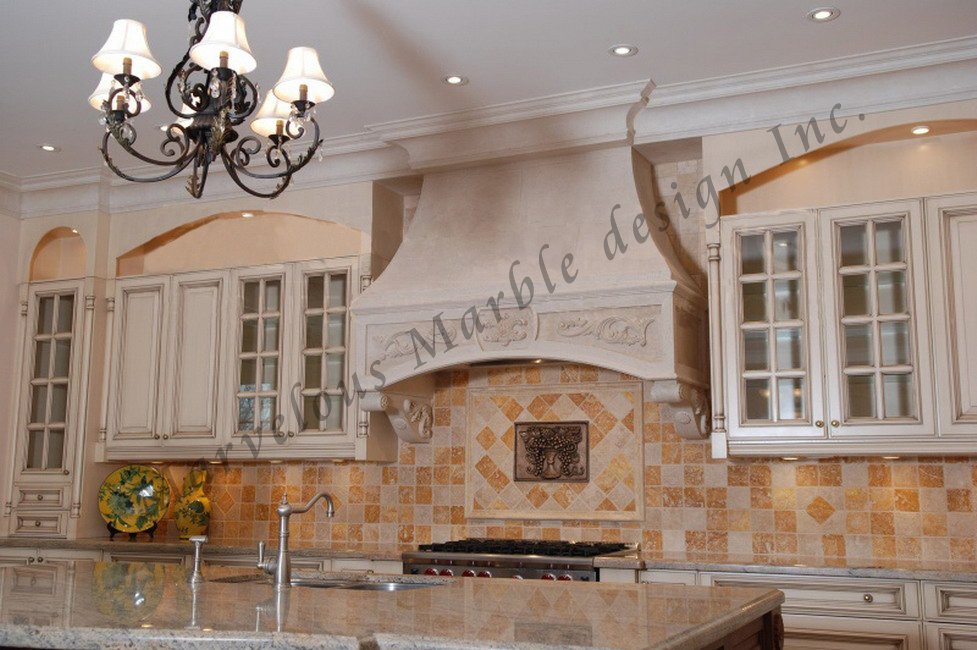 There are a wide array of stone range hood one can choose from. The most common are the limestone and the cast stone hood. Furthermore, in addition to the stone hood, which can be used in the kitchen it is also possible to have an arch mantel stone hood to be used in any other room. In this case, the French limestone hood will work well. The French country hood has extensive designs, and versatile styles fit to be used in most homes.
The hoods come in different sizes. There is the 48" range stone hood and the 60" range stone hood. All these hoods have unique design and can be customized according to an individual's specifications. It is good to make one's requirements and recommendations when making an order for a hood with the best company. The skills and talent most experience company hood makers have is mainly passed down from generations. There are such companies in New York and experts who can offer great designs at an affordable price. Furthermore, it is easy to make an order for the prefect hood online.